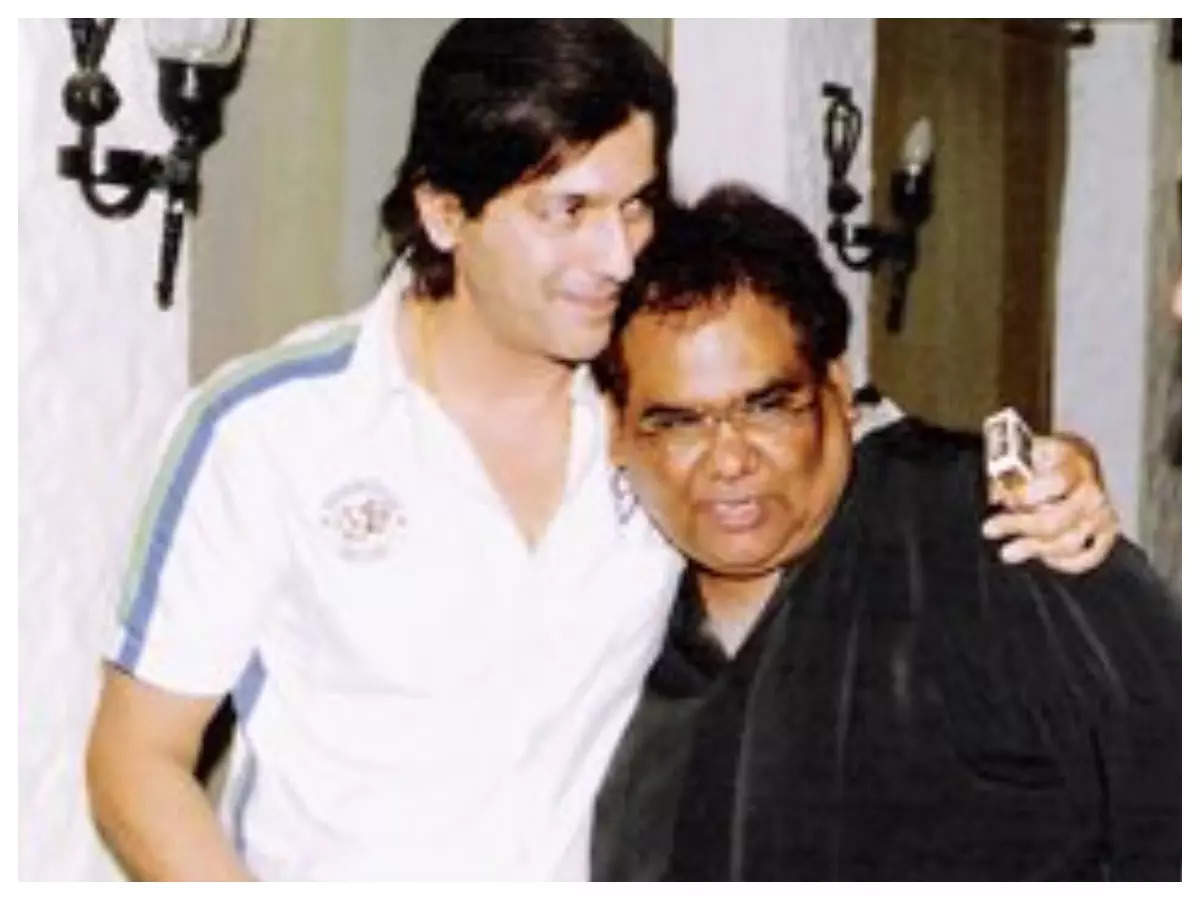 Satish Kaushik's sudden demise has come as a huge shock to the nation. A brilliant actor, a revered friend and a much-loved human being… Satish Kaushik passed away on March 9 after suffering a heart attack.
An upset Chunky Panday, who had worked with Satish Kaushik on multiple projects, told ETimes, "This is the worst news I have woken up to. It is very, very saddening. He was a brilliant man, there was always so much to learn from him." Reminiscing his first meeting with the celebrated actor, Chunky Panday shared, "I met him for the first time during my struggle days, it was on the sets of Mr India in 1986-87. He was also assisting on the film. It was so encouraging when I met him. Over the years, we met at several parties, Holi celebrations. And then I worked as an actor under him, when he helmed 'Gang of Ghosts' in 2014. We have worked as co-stars in several movies, most recently being 'Pop Kaun', which is releasing on OTT in a week's time."
Speaking about his recent interaction with the actor, Chunky added, "He was the most jovial person on the sets. I remember we were shooting recently, others had packed up, had dinner and gone to sleep. I was having dinner and even though he had finished dinner and was in his room, when I called him, he instantly joined me. I was eating dinner alone but he joined in with me, he was very caring. Even after wrapping everything, he came down to give me company. We spent a couple of hours talking late in the night."
"His best quality was his sheer happiness on set. There was nothing fragile about him. He was an expert in front of the camera and behind it too. He always kept the set alive, even in the craziest of situations," concluded Chunky.