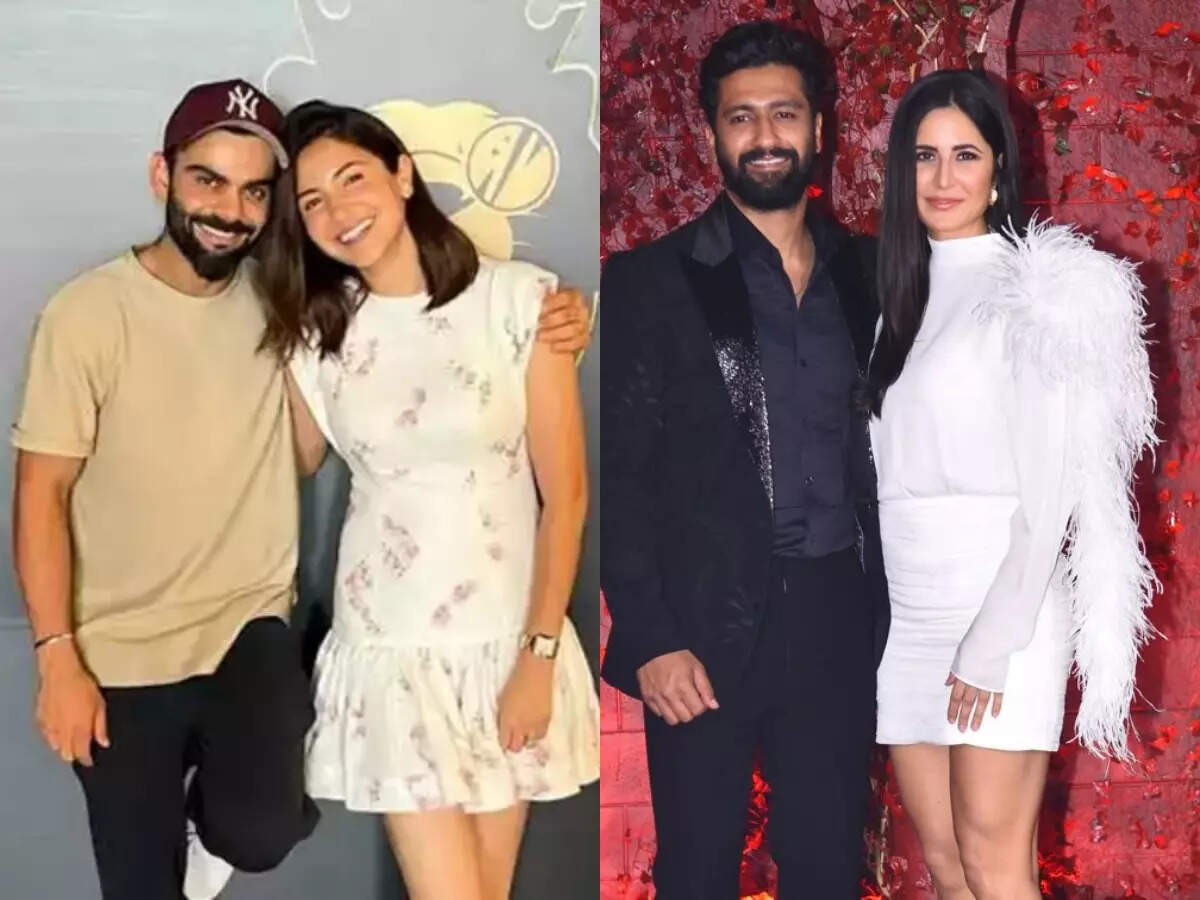 Ever since
Katrina Kaif
and Vicky Kaushal got married, they've been neighbours to
Virat Kohli
and
Anushka Sharma
. When Anushka congratulated the couple for their wedding, she joked that finally there won't be any construction noise as they will move into the house. Katrina and Anushka have revealed at several occasions that they are very good friends with each other and they have quite a similar wavelength.
In a recent interview with Grazia India, Anushka Sharma shared Vicky and Katrina had invited her and Virat for dinner at home. But here's what happened next. Interestingly, Virat and Anushka have dinner at 6pm and sleep by 9pm. Moreover, the actress is socially-awkward and doesn't like attending parties with loud music or many people. She rather enjoys home-cooked meals and looks for connection and quality time with close ones.
So, when Katrina invited Virat and Anushka for dinner, she told her, "We'll eat at 7-7:30 but we have to leave soon. So she's like okay, you'll have dinner and Vicky and me will have snacks." Clearly, then Anushka and Virat have quite a disciplined lifestyle.
The actress also shared that Shah Rukh Khan and Katrina Kaif are two people who understand her social awkwardness and have accepted her the way she is. She said, 'nicest thing anyone can do in the world.' Anushka has also been training lately to play cricketer Jhulan Goswami, in her biopic titled 'Chakda Xpress'.