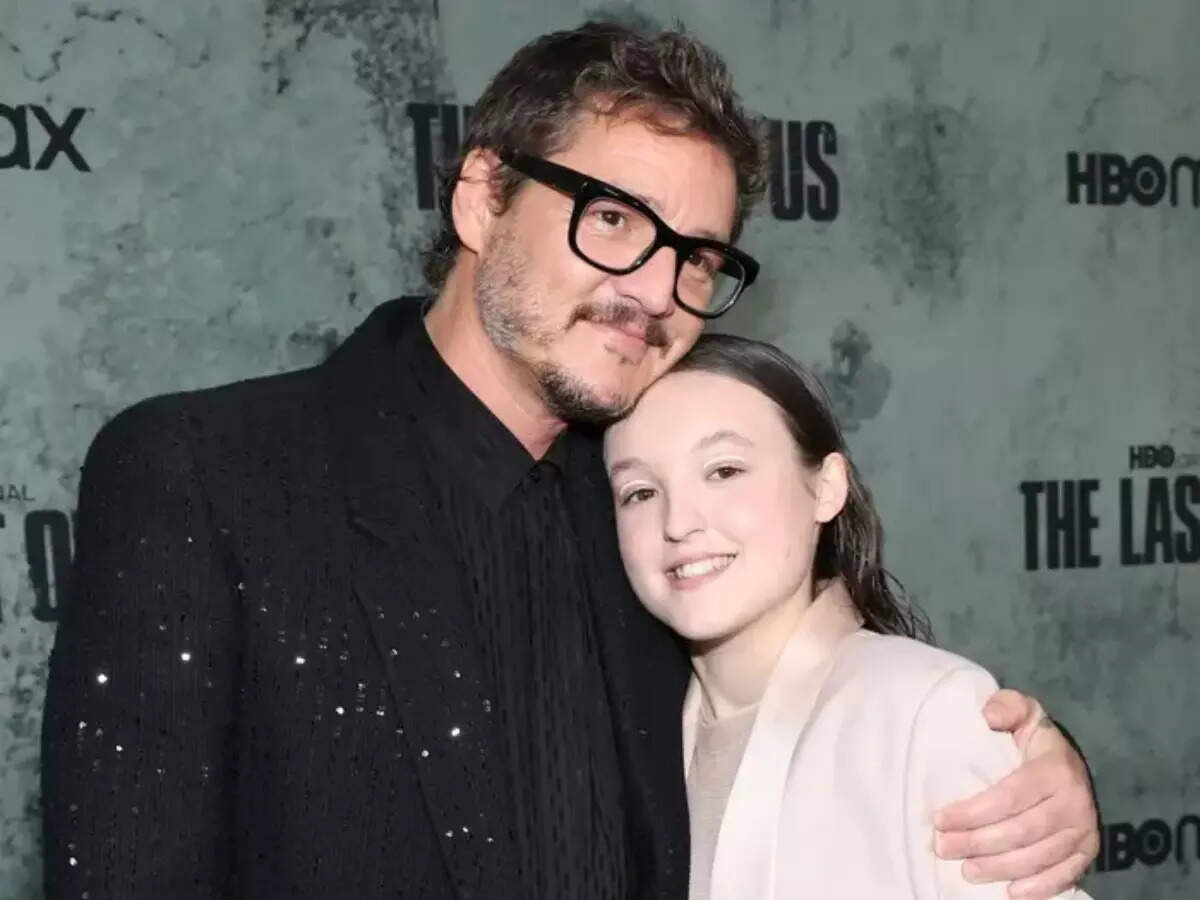 For almost a year, the production team and actors who worked on the sets of the hugely popular
HBO
show, The Last of Us were together on the sets. The show finally ended with its last episode being aired this Sunday.
Bella says that she did not want the show to end and continues to live in denial, often thinking that the next day, shooting will resume as usual.
Bella has been giving interviews to the media and has said that after spending almost a year with the crew and actors, she was in denial about acknowledging that the show was due to end. That feeling continued when it actually ended and she got back home. She kept thinking that soon, she would be back on the sets and things would go on as earlier.
The nineteen-year-old, who essays the role of a young teenager in The Last of Us has Pedro Pascal as Joel Miller, who is escorting her to a safe place in post-Apocalyptic America. The two develop a parent-child relationship in the course of the story and a similar bond developed in their real-life relationship, too.
Pedro Pascal recently tweeted that he is missing the show and called Bella his "blessing". Bella too has been referring to their special "buddy" like relationship.