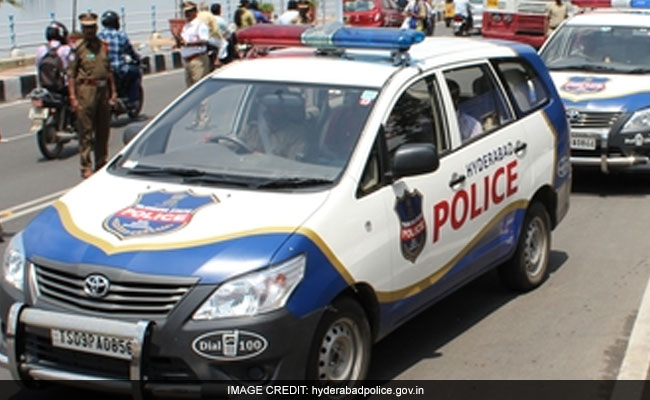 Hyderabad:
A worker at a petrol pump in Hyderbabad died after he was allegedly beaten up by three men in the early hours of Tuesday following an argument over payment after filling fuel in their car, police said.
The trio reached the petrol station at Narsingi in their car and were told by the worker that the place was being closed, but after filling fuel, the trio entered into an argument with the staff when they were told to make the payment in cash, police said.
According to the police, the accused said they would pay for the fuel online and engaged in an argument with the cashier and hit him and when the worker rushed to his rescue, the trio assaulted him following which he collapsed. The trio then fled the scene.
A video of the incident which went viral on social media and was also broadcast by TV news channels purportedly showed a man being hit at a petrol pump by some persons and later falling on the ground.
The worker was immediately rushed to a nearby hospital where the doctors declared him brought dead, police said.
A case was registered at Narsingi police station and efforts were on to catch the three accused.
(Except for the headline, this story has not been edited by NDTV staff and is published from a syndicated feed.)
Featured Video Of The Day
Mission Opposition: United By Agencies, Divided By Self-Interest?