Hailing from a Sindhi background, Mumbai bred Aksha Pardasany started her career in regional cinema with movies like Yuvatha, Goal, Ride and Kandireega, apart from appearing in as many as 75 commercials. While kickstarting her career down South 'wasn't part of the plan', Aksha believes that the experience has been rich and when it comes to a good role or script, 'the language should not be a barrier.' As her Hindi movie Shubh Nikah gets ready to hit theatres later this week, Aksha settles in for a quick rendezvous with ETimes. Excerpts…


Shubh Nikah is an inter-religion love story, a genre that has been explored time and again, yet not quite successfully so. What makes the movie different?

Yes, the movie is indeed an inter-religion love story, but dealt with in a largely light-hearted and positive way. The premise of the movie is such that it essentially is a story of two youngsters in love, where the girl just happens to be a Muslim and the boy, a Hindu. Moreover, what the movie is trying to portray is that in such a scenario, while the immediate family might have reservations, the issue snowballs because of how the society perceives such a union, creating brouhaha over something that will not affect their everyday life in any way.
When it comes to genres like inter religious unions, there is always a risk of characters turning caricaturish and over the top, while also getting inadvertently stereotyped. How does Shubh Nikah steer clear from that territory?
Here, I would give full credit to the director Arshad Siddiqui, who is a Muslim himself and understands these concepts well. At the grassroot level, he identifies a lot with the characters that he is portraying on screen, so there is depth and realism to the same. For example, there is a scene in the trailer where the Hindu boy (Rohit Vikkram) says no to prasad being offered by his father, citing that he is observing a roza, leaving his father bemused, yet furious. To portray such a 'blasphemy' in a comic way, with an intrinstic angry undertone is no mean task. Of course it greatly helps that actors like Govind Namdev and Pankaj Berry (playing the Hindu and Muslim fathers respectively) are extremely polished in their craft, thus making it easier for all of us to emote and perform better on screen.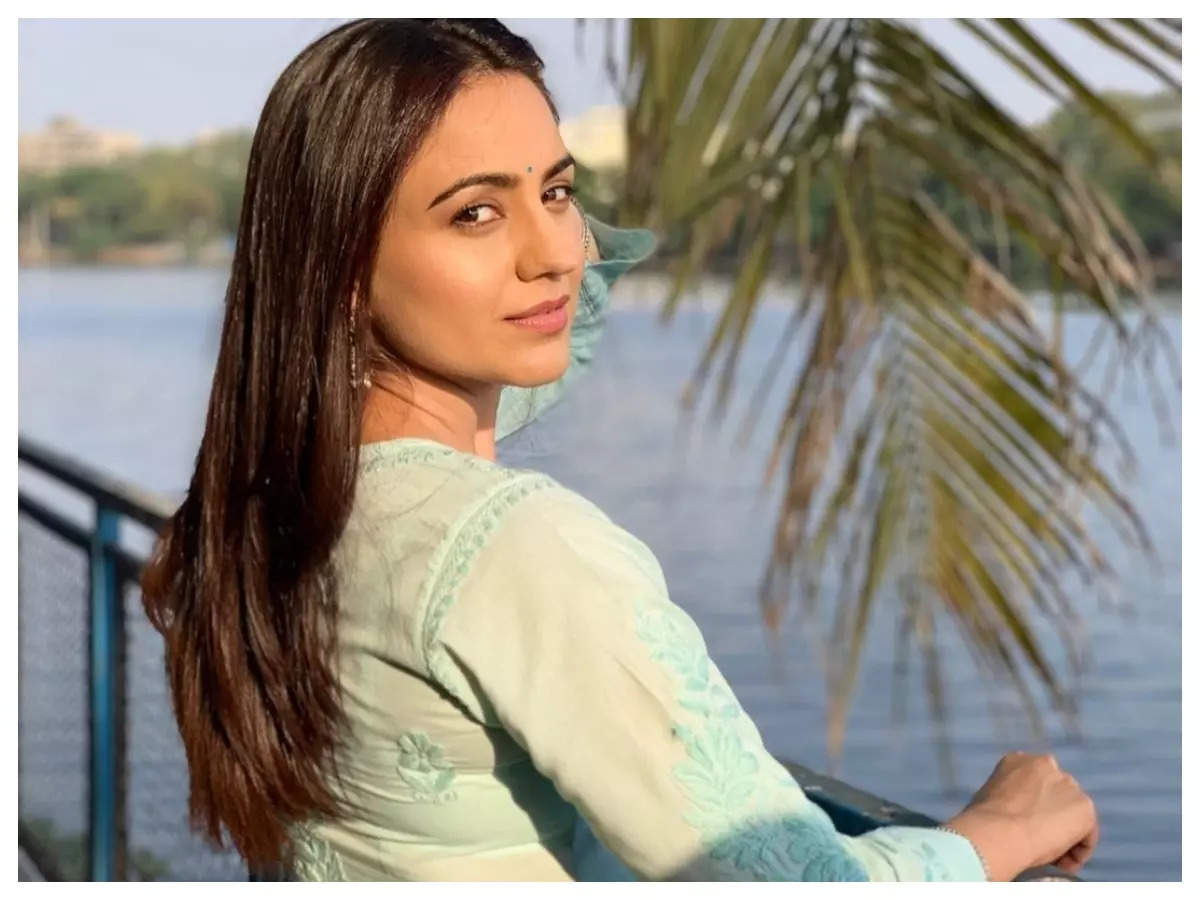 Do you think there has been a change in the country in the way people perceive inter-religion and specifically, Hindu Muslim marriages?
It has been a slow progress, however, I think that a lot of it boils down to education. As more and more youngsters are moving away from the arranged marriage set up and falling in love, surpassing barriers of religion or caste, a change is definitely in the offing.
These days, there is this constant scrutiny and debate about Bollywood vs South cinema. Since you have acted in both, do you see any difference (if any) in both the industries?

First off, both the industries are extremely adept when it comes to actors, technicians, technology and the like. The only difference that probably stands out is discipline. While in the South, if your roll time is seven, you start sharp at that time, while in Bollywood, people tend to take it a little easy and will, more often than not, walk in late on the sets.
Shubh Nikah will hit theatres on March 17.