ETimes
brings you a quick recap of the day's hottest news, so you don't have to run through the entire maze of information. Check out the biggest newsmakers of the day.
1) Sushmita Sen resumes her work out post heart surgery
Sushmita Sen returned to her fitness routine on Holi, after being cleared by her cardiologist. The actress shared a picture stretching on a Yoga wheel, while promising her fans that she is going to go steady and slow during her recovery period.
Click here for full story.
2) Nawazuddin Siddiqui's brother Shamaas disclosed that the actor beats his staff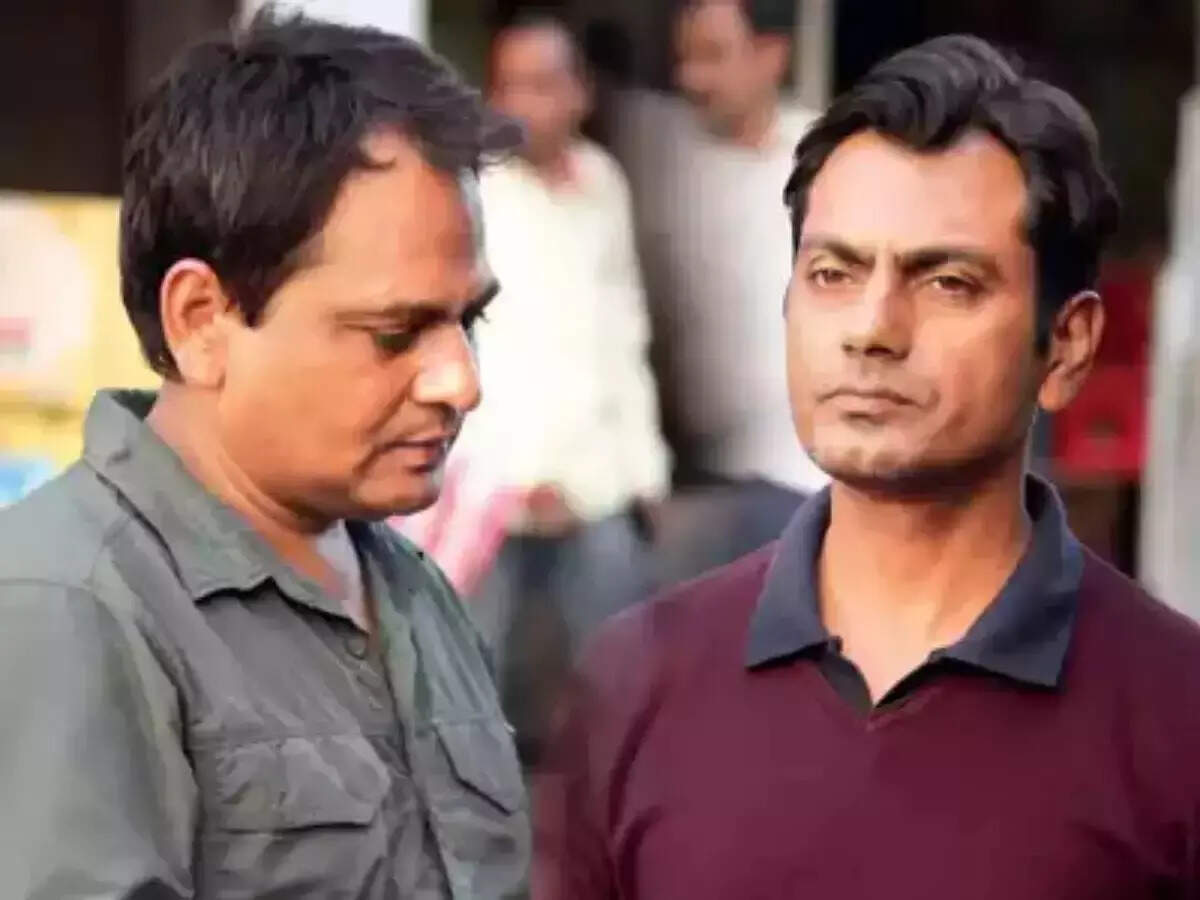 Dragging Nawazuddin Siddiqui in yet another controversy was his brother Shamas, who claimed that Nawazuddin regularly beats his staff. He shared a voice recording and tweeted, "Got this video as a gift of #Holi
…As per routine, #NawazuddinSiddiqui beats his staff – his manager is telling that he hit his boy for the second time. Although this donkey has also been beaten in the airport and office. Its proper video will be released. Great Man #VIVADITPURUSH"
Click here for full story.
3) Ranbir Kapoor reveals he felt 'shy' on first ever shoot with dad Rishi Kapoor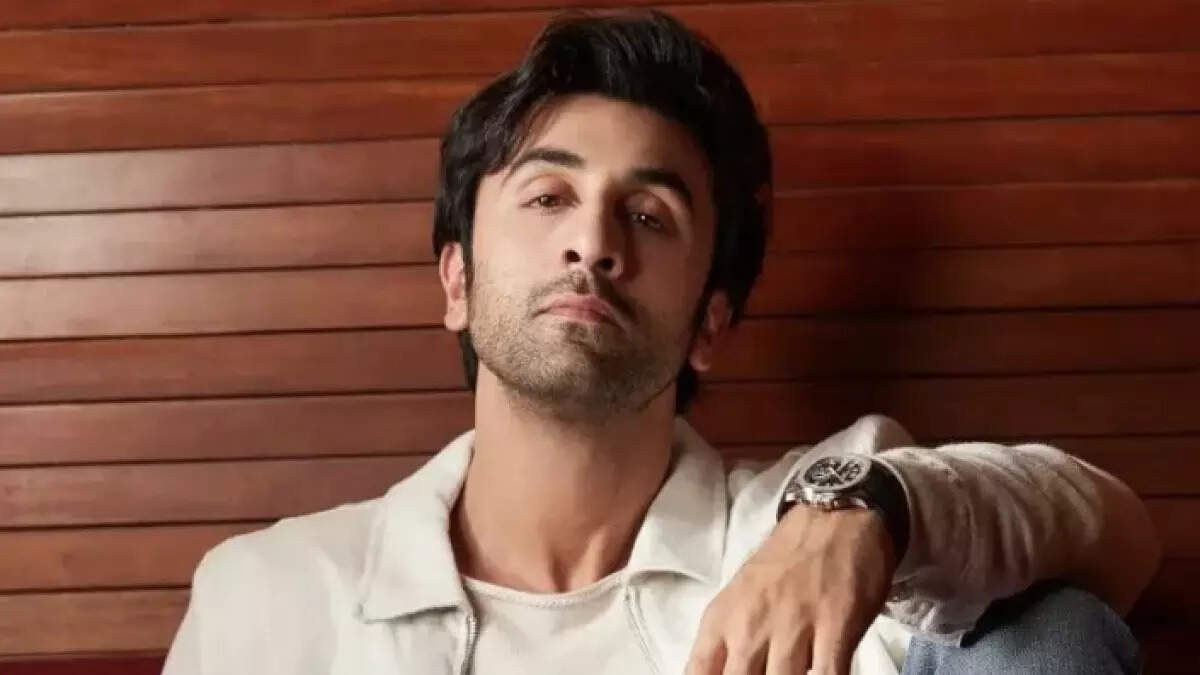 In an exclusive interaction with ETimes, Ranbir Kapoor went down memory lane and spoke about an old advertisement that had recently gone viral, which featured RK, Sonam Kapoor and Tiger Shroff as toddlers with their famous fathers Rishi Kapoor, Anil Kapoor and Jackie Shroff.
Click here for full story.
4) Sidharth Malhotra shares a colourful photo with wife Kiara Advani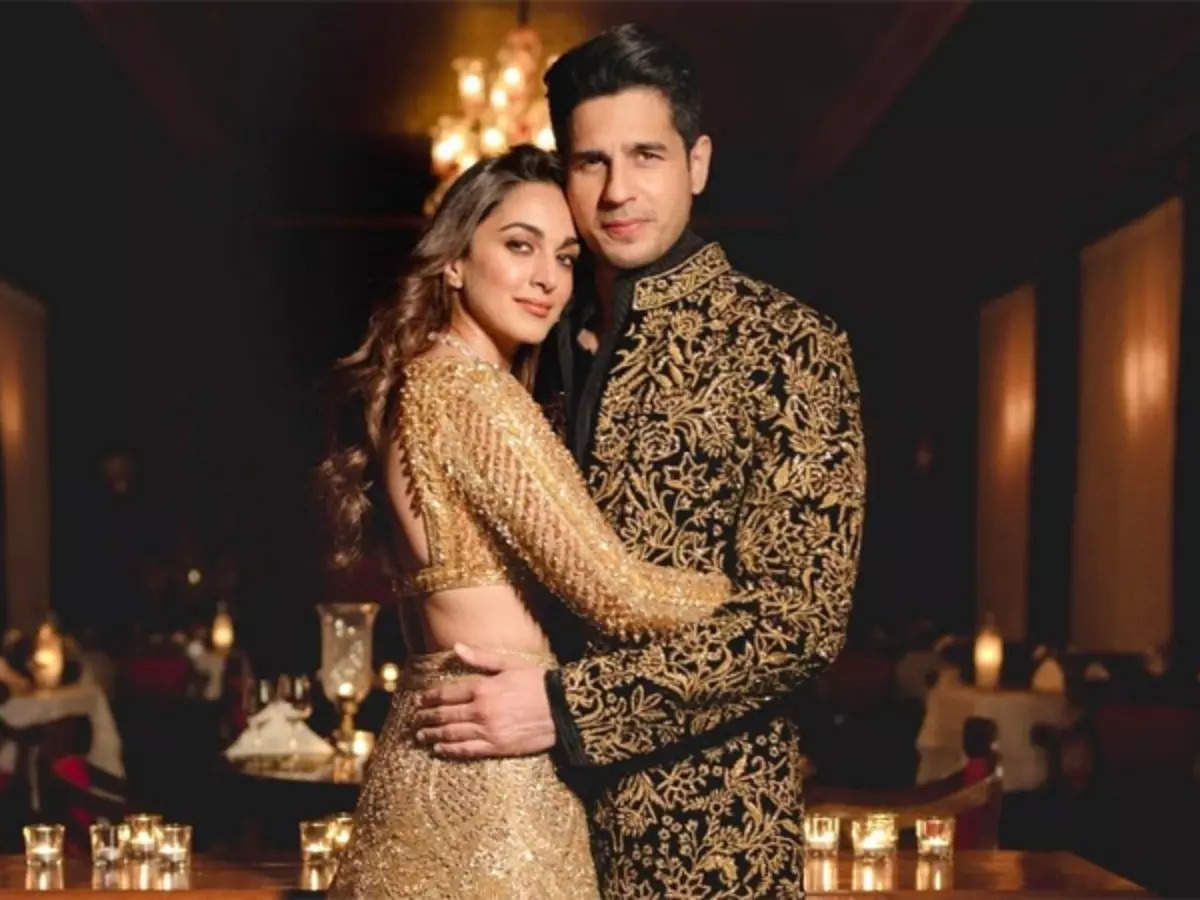 Sidharth Malhotra and Kiara Advani made sure that their first holi as husband was wife was a colourful one. Sharing love filled selfies from their celebration, Sidharth had penned, "First Holi with the MRS #HappyHoli". The couple also celebrated their one month anniversary today and marked the day with priceless pictures from their Haldi ceremony.
Click here for full story.
5) Shubman Gill denies reports of having a crush on Rashmika Mandanna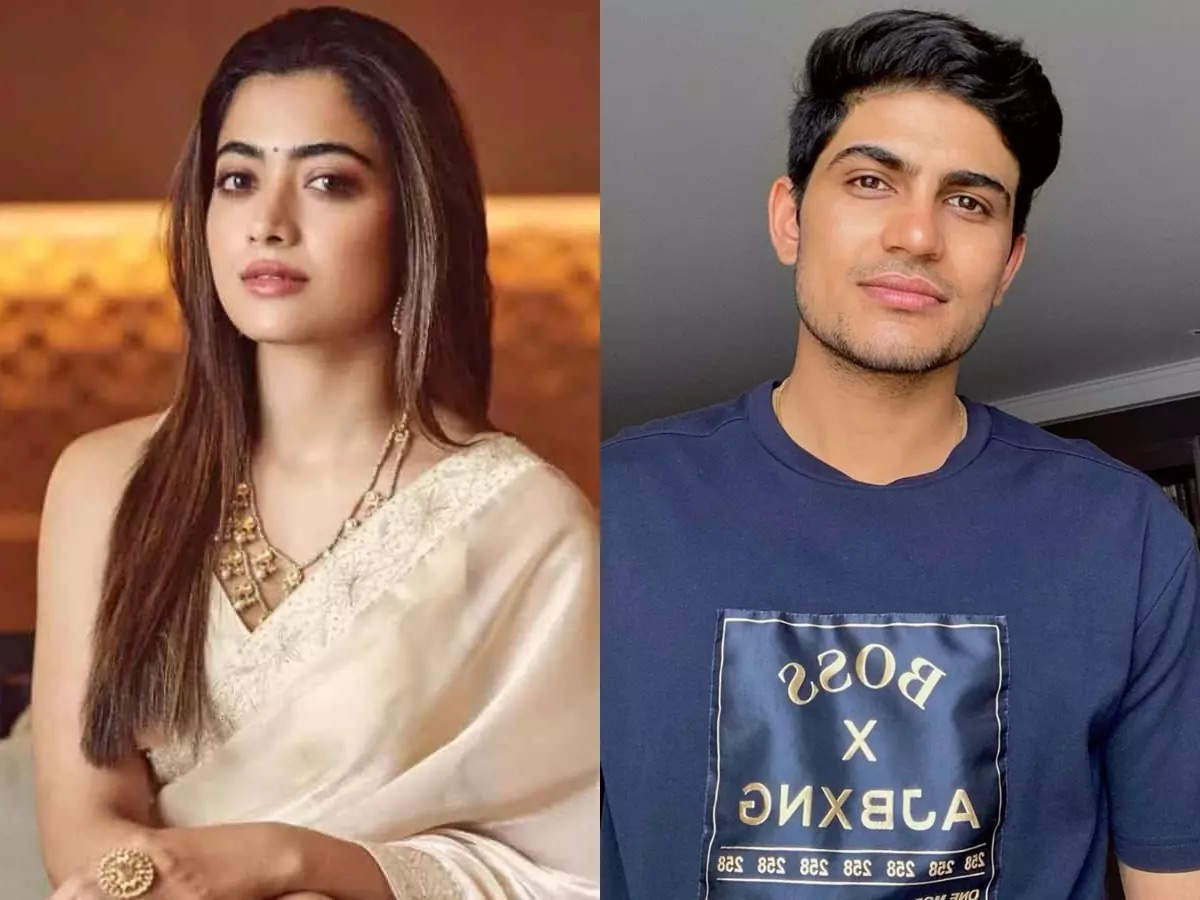 After rumours spread far and wide that Shubman Gill had admitted Rashmika Mandanna as his crush, the cricketer decided too clarify on the same. "Which media interaction was this, that I myself don't know about," Gill had curiously commented on the rumour.
Click here for full story.
6) Was Deepika Padukone paid Rs 10 crore for Project K with Prabhas?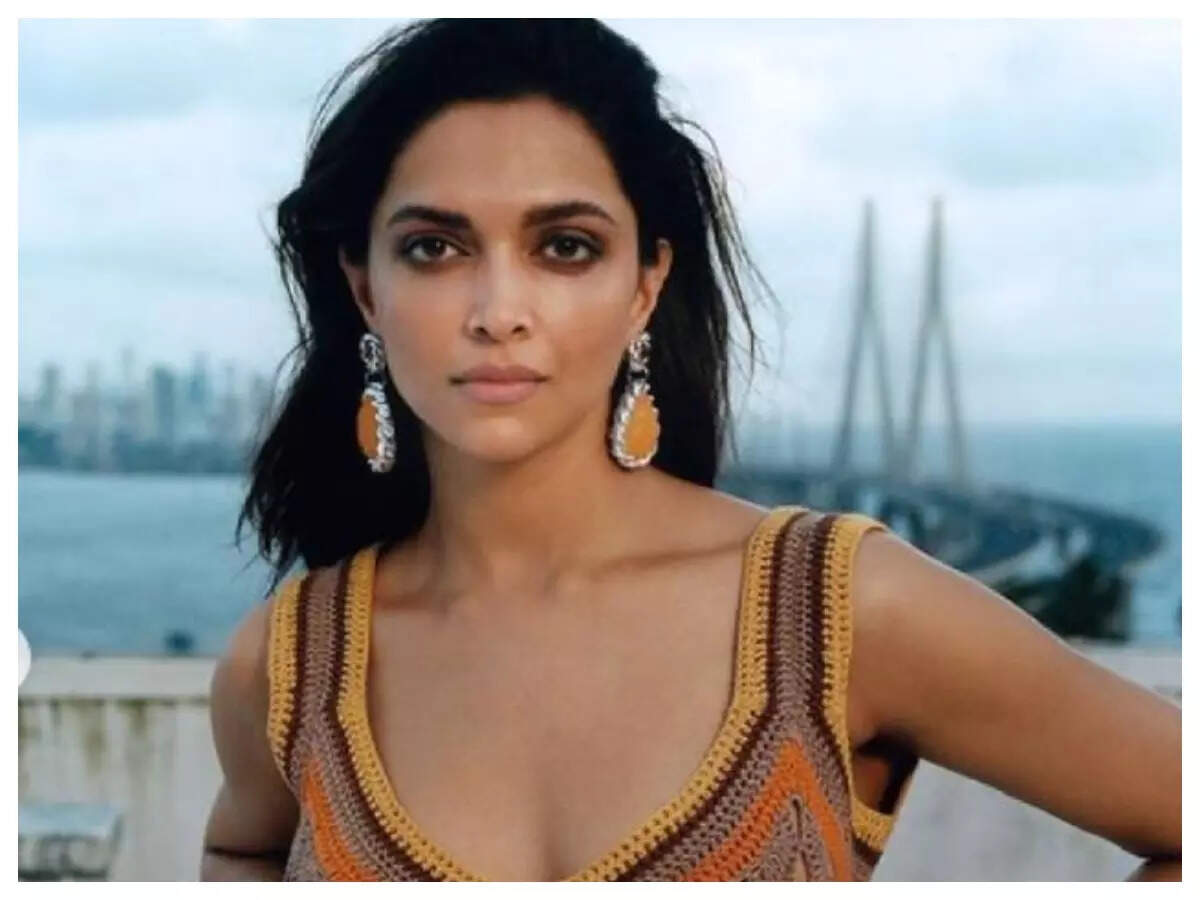 Riding high on the success of 'Pathaan', Deepika Padukone seems to have locked a hefty deal. According to a news portal, the actress has been paid a whopping Rs 10 crore for her performance in Nag Ashwin's Project K, co-starring Prabhas.
Click here for full story.
7) Shark Tank India's Aman Gupta recalls how his mother-in-law was in stress as he left job to pursue his business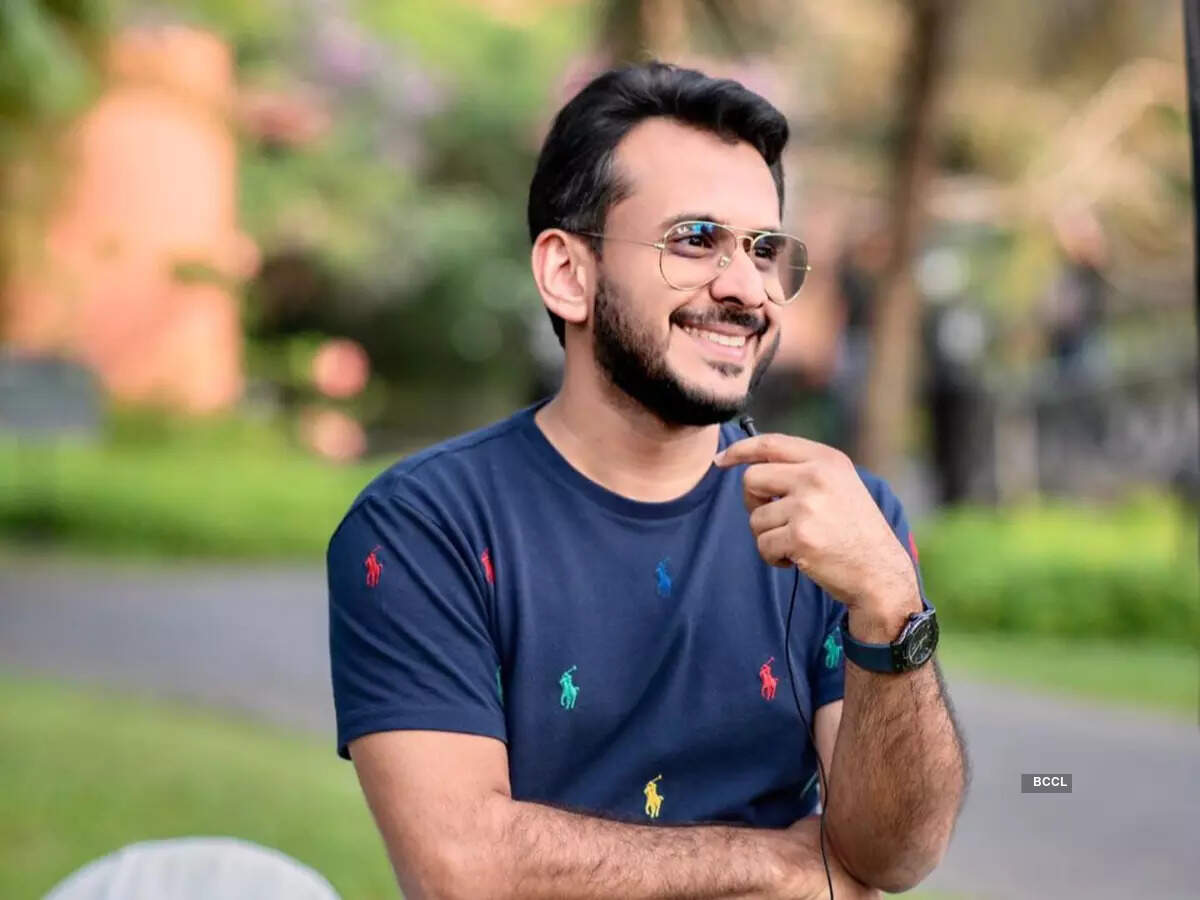 Aman Gupta's mother-in-law would be in stress initially when he got into business leaving his job. She got tense. Aman could see the stress in her eyes. He used to feel she'd be thinking, 'Meri beti kamaati hai aur ye mera damaad nikamma nikal raha hai'.
Click here for full story.
8) Ankita Lokhande, Vicky Jain's crazy Holi bash sees Debina Bonnerjee, Priyanka Chahar Choudhary and other popular celebs having a great time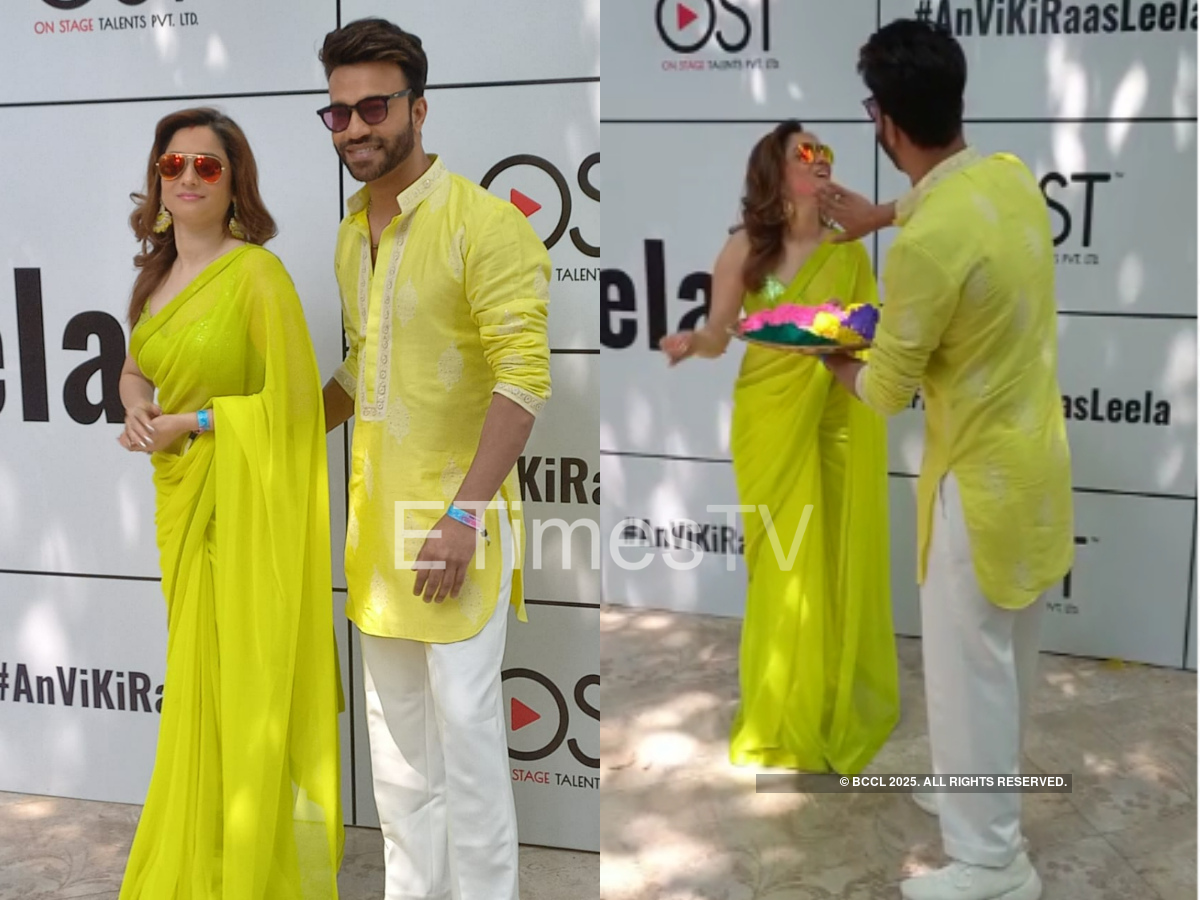 Ankita Lokhande and Vicky Jain threw their second Holi bash together which they shared has only gotten bigger and crazier than the last. The couple colour coordinated in pretty shades of lime and welcomed popular celebs at their colourful party.
Click here for full story.
9) Shocking! Tamil actress Anicka Vijayi Vikramman's BF physically tortures her, shares pictures of bruised face with a long 'heartbreaking' note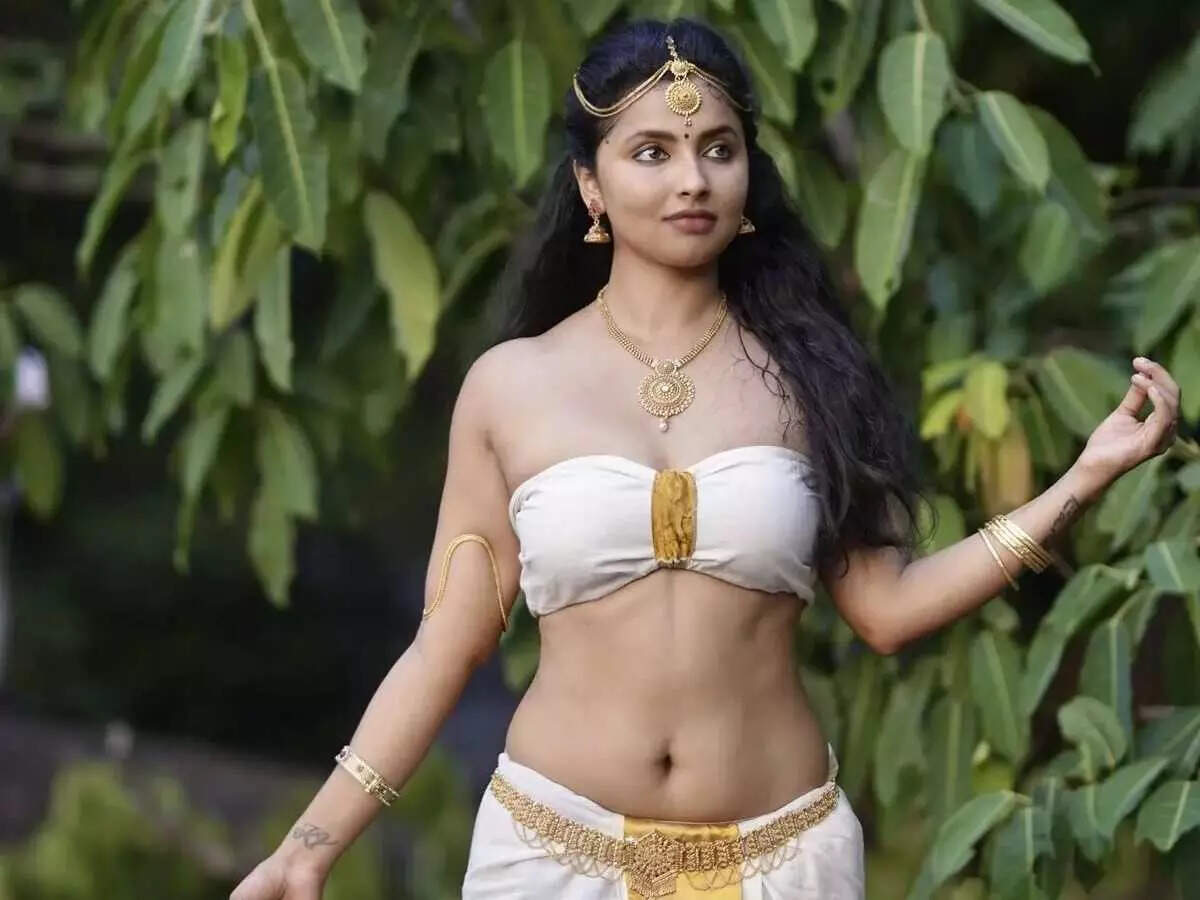 South actress Anicka Vijayi Vikramman has dropped a post revealing how her ex-boyfriend used to torture her mentally and physically.
Click here to watch video.
10) 'Adil ke sar par phool daale they maine, aapko yaad aara hai': Rakhi Sawant breaks in tears, slams estranged husband Adil Khan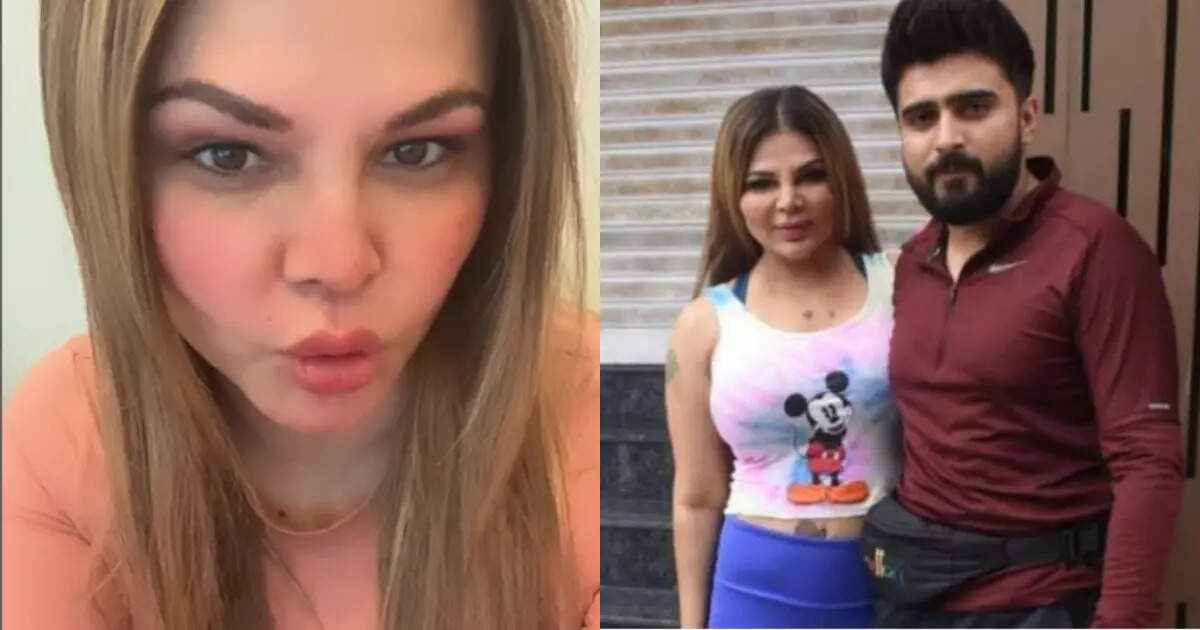 Rakhi Sawant is back from Dubai after opening her dance academy there. She told the paparazzi that she bought a new house and car in Dubai, but also got nervous when she remembered the place where she once greeted her husband Adil Khan.
Click here to watch video.