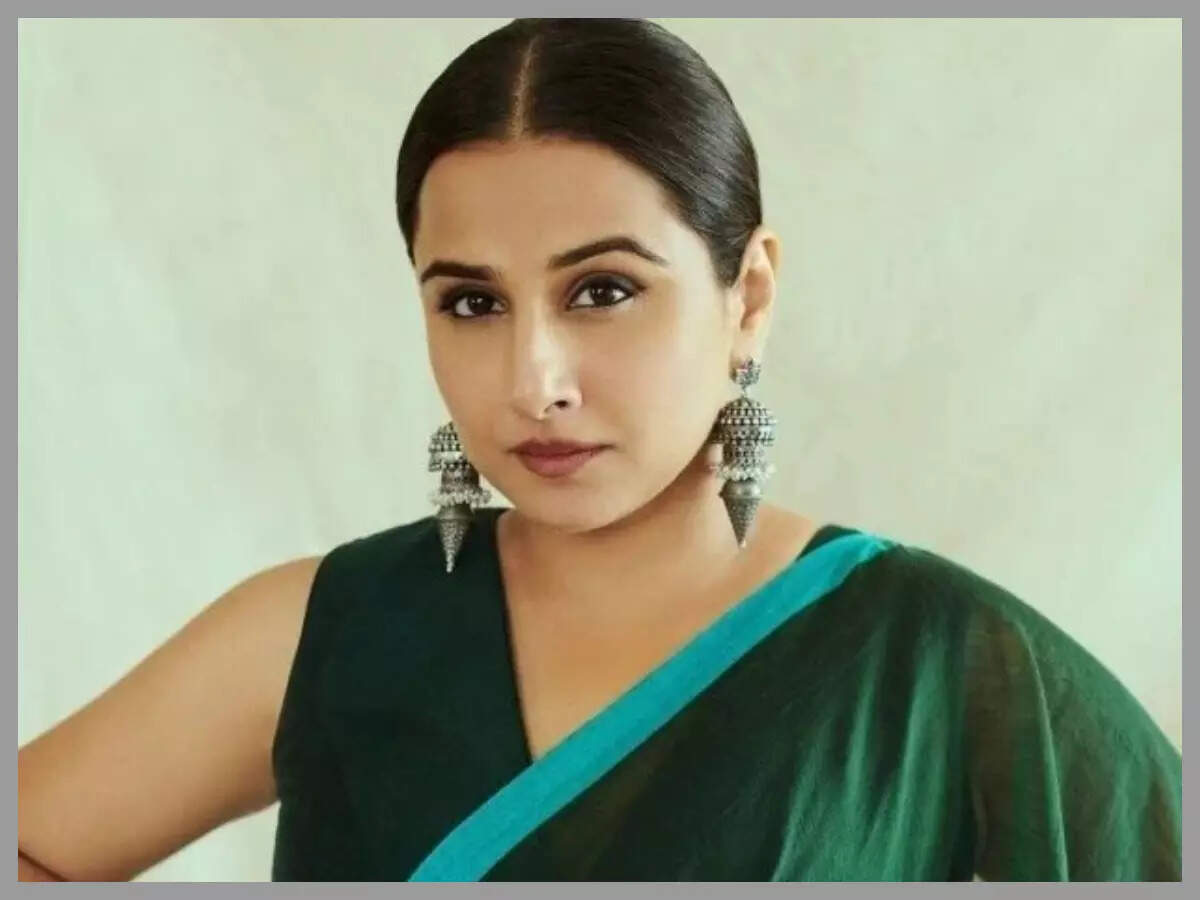 Vidya Balan
is someone who has taken pride in embracing her body and has always promoted body positivity. The actress recently recalled walking away from someone very close as they body shamed her.
In an interview, Vidya said that it is always the closest people who hurt you the most. However, she made it clear that she is not referring to family members here. She added that it would be sufficient to say that when someone matters a lot to you, and when they are supercritical when they body-shame you, when they are just not supportive, it's not nice.
Elaborating further, Vidya added that the only thing for you to do at that point is to walk away. It's not any sort of judgement on that person, but she thought better things were in store for her, the actress told Humans of Bombay.
In another interview, she talked about the need for acceptance in order to stay healthy. The actor also mentioned there are different body types and no one size or person is perfect. It was the positive mindset and acceptances that made her feel good about herself, and helped her do well health-wise. All of this also leaves her in a better mental space than she was before.