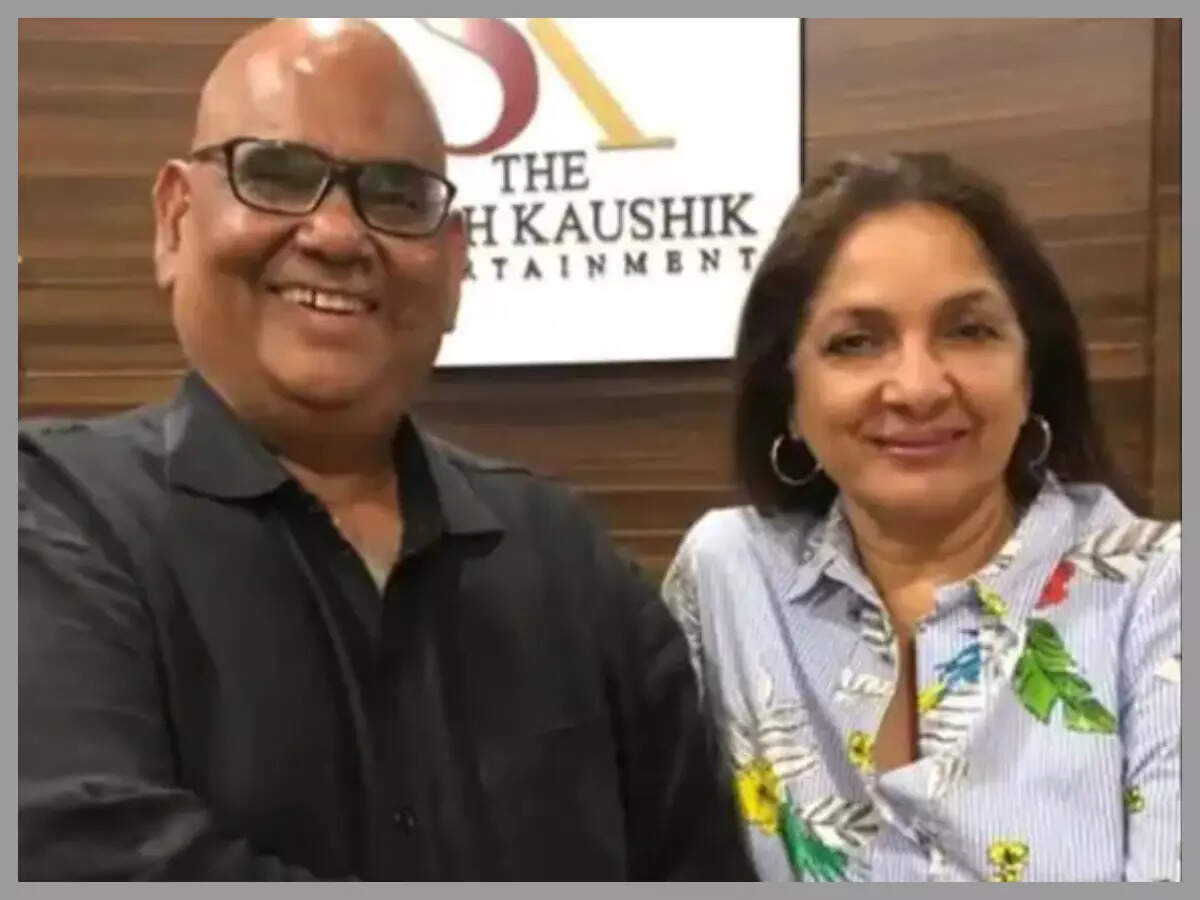 Satish Kaushik's sudden demise has left a void in the Hindi film industry that will never be filled. The ace actor-director passed away at the age of 66 after suffering from a heart attack on Wednesday, 8 March. The news of his demise was shared by his friend and actor Anupam Kher.
One of his most memorable films has been 'Jaane Bhi Do Yaaro' with Naseeruddin Shah, Ravi Baswani and
Neena Gupta
. In her autobiography 'Sach Kahun Toh', which was published a couple of years ago, Neena spoke about her long friendship with Kaushik. She also revealed that when she became pregnant with cricketer
Viv Richards
' child, Kaushik suggested to her that she pass the child off as his after getting married. Neena was unmarried at the time, and was anticipating backlash for having a child.
Neena revealed in her book that the ace actor-director told her that if the child is born with dark skin, she can just say it's his and they can get married. According to him, nobody will suspect a thing
See more: Satish Kaushik passes away; Live Update: .
In an interview shortly afterwards, Kaushik spoke about the situation, and said that Neena and he had been friends since 1975, and that only a few people knew about her pregnancy. He said that he offered to help because he didn't want her to be alone.
See more: Satish Kaushik Death News: Satish Kaushik passes away at 66, Anupam Kher and Kangana Ranaut react