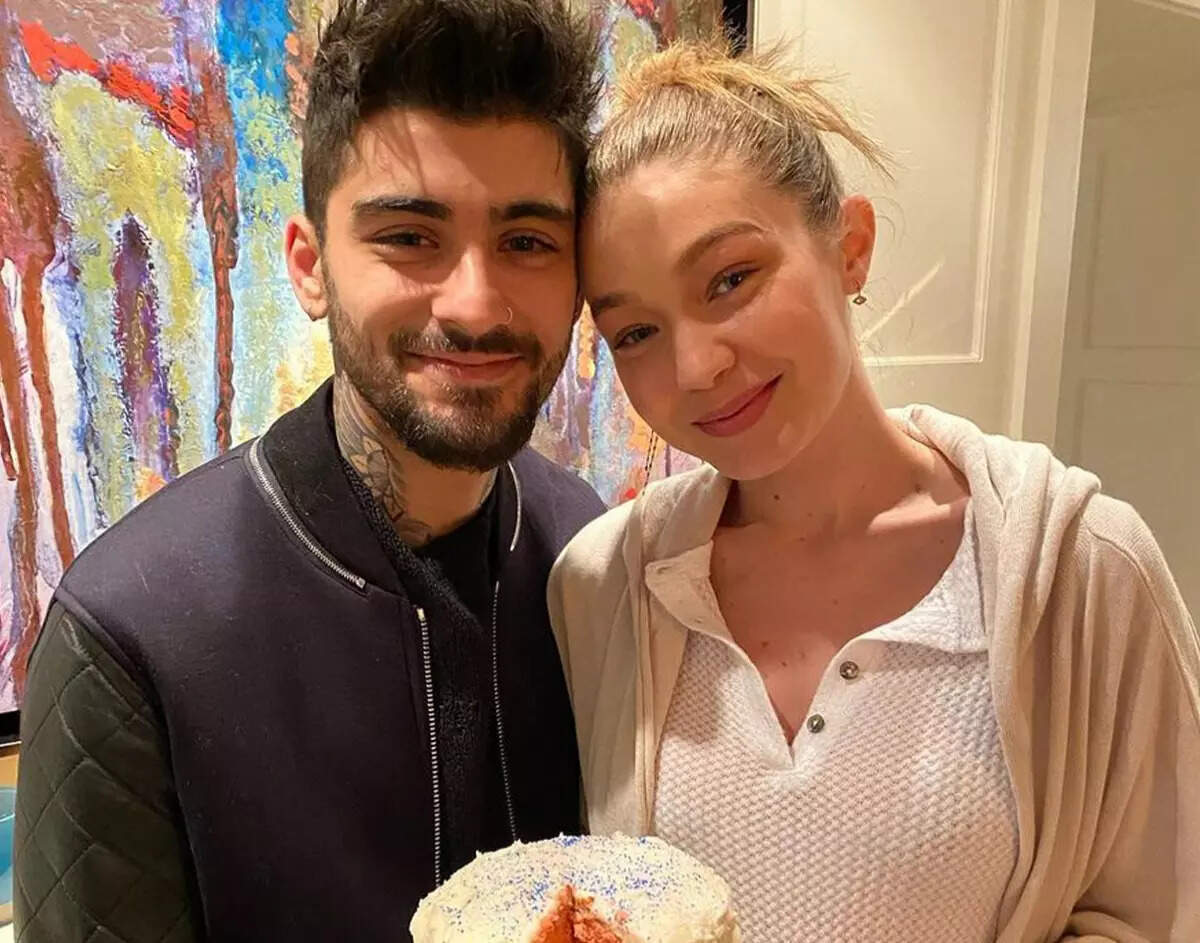 Power couple Gigi Hadid and Zayn Malik may no longer be together, but they are jointly and amicably together taking up the task of co-parenting their two year old daughter, Khai. Gigi is actively working out her schedule around her two year old's activities.
While she is working, their daughter spends time with her dad. The couple separated more than a year ago because of a feud between Zayn and Yolanda, who is Gigi's mother. It seems that Zayn had 'grabbed and shoved' Gigi's mother which caused her both physical pain and mental anguish.
Zayn did not contest the charges, but the court put him on anger management classes. The couple seems to have put that behind them and are now seriously tackling the responsibility of reading their child together. That the two parted on good terms is apparent from the fact that Gigi acknowledged him on father's day.
Gigi has been very clear about her priorities, which is to keep the baby's happiness at the forefront. It is also apparent she says that baby Khai has inherited a lot of traits, such as a love for British food, like breakfast beans and curries and is now picking up Zayn's English accent.